Welcome to Moorefield Middle FFA
FFA dues are $14. Any 7th or 8th Grader can join.

The National FFA Convention is October 23-27, 2018. The convention is broadcast on RFD-TV.

The FFA is selling Beef Jerky. This is our major fundraiser for the year.

As a community service, the FFA is selling Fresh Fruit & Nuts from now until November 15th. Items for sale can be viewed on this web page. See a FFA member or call MMS to place a order.

The FFA has scheduled a Paintball Trip to Skyline Paintball on October 30th. We plan to leave at 3:00 pm and should return by 8:00 pm. Information and permission form about the trip is in Mr. Harper's room.

The FFA will be having a Halloween Corn Maze on November 3rd from 7:00-8:30 pm. Cost is $3.00. The Maze is located behind MIS. You will need a flashlight. FFA members will be hiding throughout the Maze to try to scare you.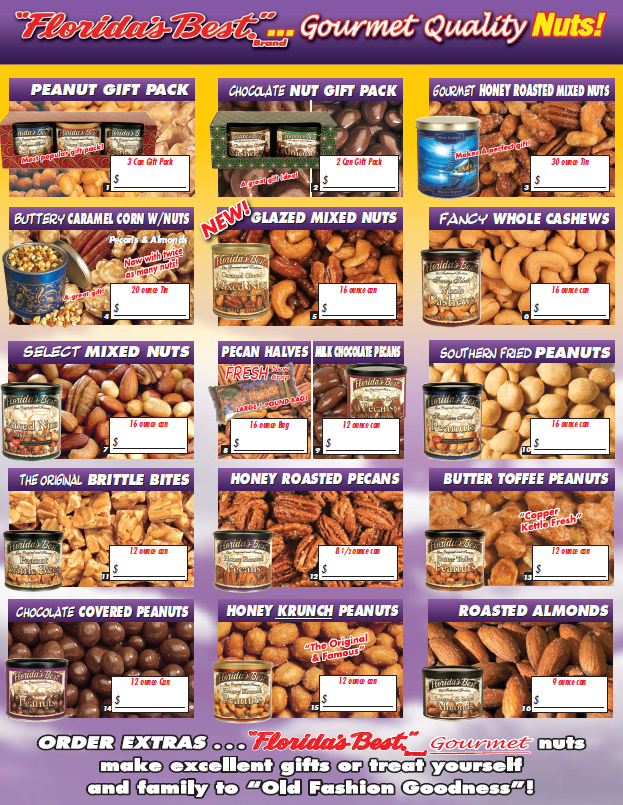 Grand Slam Gift Box

Navels, Pears, Apples

Premium Gift Box

Grpfrt, Navel, Pear, Apple

Mixed Citrus Box

Navel, Grpfrt, Mandarin

Holiday Gift Box

Navel, Grpfrt, Apple