Happy Thanksgiving from Hardy County Schools
"Helping Students Succeed: Every One, Every Time"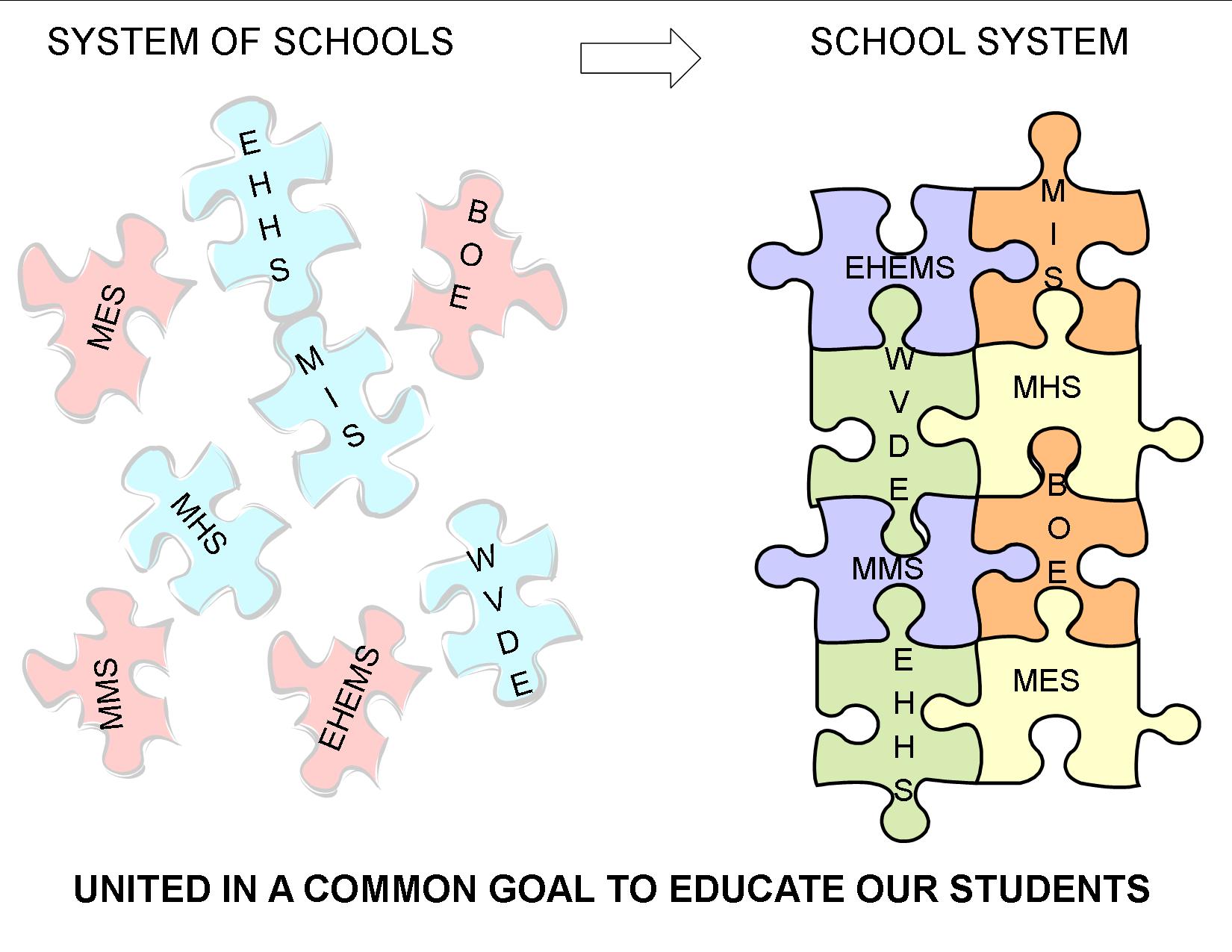 Feature School of the Month--November 2015
East Hardy High School Cougars
Principal

Student Population

Staff Population

Opened

Notes

Jennifer Strawderman

242

30

Originally the Hardy County Vocational Center, which opened in 1974 later became East Hardy High School in 1979. Additions were built to house the consolidation of Mathias and Wardensville High School.

East Hardy High School just underwent a renovation with some additions being built. The project was completed in 2015.

Congratulations to Mr. Henry Hodges on being the 2014-2015 Hardy County Teacher of the Year.

Congratulations to Mrs. Theresa Rudy on being 2014-2015 Hardy County Service Personnel of the Year.

Congratulations to East Hardy High School on being a 2014-2015 School of Excellence.
East Hardy High School Mission Statement
Responsible, successful students will have quality facilities
and a safe learning environment with accountable instruction
for outstanding academic, vocational, and extracurricular programs.
Article by EHHS Principal Jennifer Strawderman:
East Hardy High School, in Baker, WV, opened in 1979 and developed a culture of academic success that
has culminated in its second recognition as a West Virginia School of Excellence. East Hardy High was the
only high school in the state to achieve recognition as a High Performing Reward School and a High
Progress Reward School. This achievement is even more remarkable considering that it was
accomplished during a school year in which major construction and renovation was taking place. The
four-tiered pyramid of success at East Hardy High School is topped off with an administrative staff that
holds itself, the teaching and support staff, and the students accountable. As a result of this focus on
accountability, the teaching and support staff function as a team and quickly establish this relationship
with new team members. Student success is the number one priority of the school, and the staff makes
helping students access knowledge and 21st century learning skills and fostering a vision of a successful
life gained through hard work a personal goal. The third layer of the pyramid is, of course, the students
themselves. The vision of the staff becomes reality because the students buy into the goals and believe
that if they contribute their best efforts, the school will continue to prosper and the students will
personally benefit. The wide base at the bottom of the pyramid that supports it all is the school
community. Parent and alumni support is vital in the ongoing success of the school. The two year
physical facelift of the school is complete, and the building is a top-notch facility. However,
it is the four-tiered structure of academic success that has already been established that will continue to
promote the excellence achieved at East Hardy High School.
*Please visit the East Hardy High School website for school info: http://easthardy.wv.hch.schoolinsites.com/