Picture day for all students will be September 20th. The Seniors need to sign up for a time slot. G&G Studios will provide the drape. Girls need to bring a strapless shirt for under the drape. Boys need a white shirt and black tie. G&G will have some jackets and ties available. The setting fee for Seniors is $25 due that day. Please make checks to G&G Studios. Parents will get an email with a copy of the proof picture to order pictures. Underclassman have options ranging from $45 to $20 (see photo).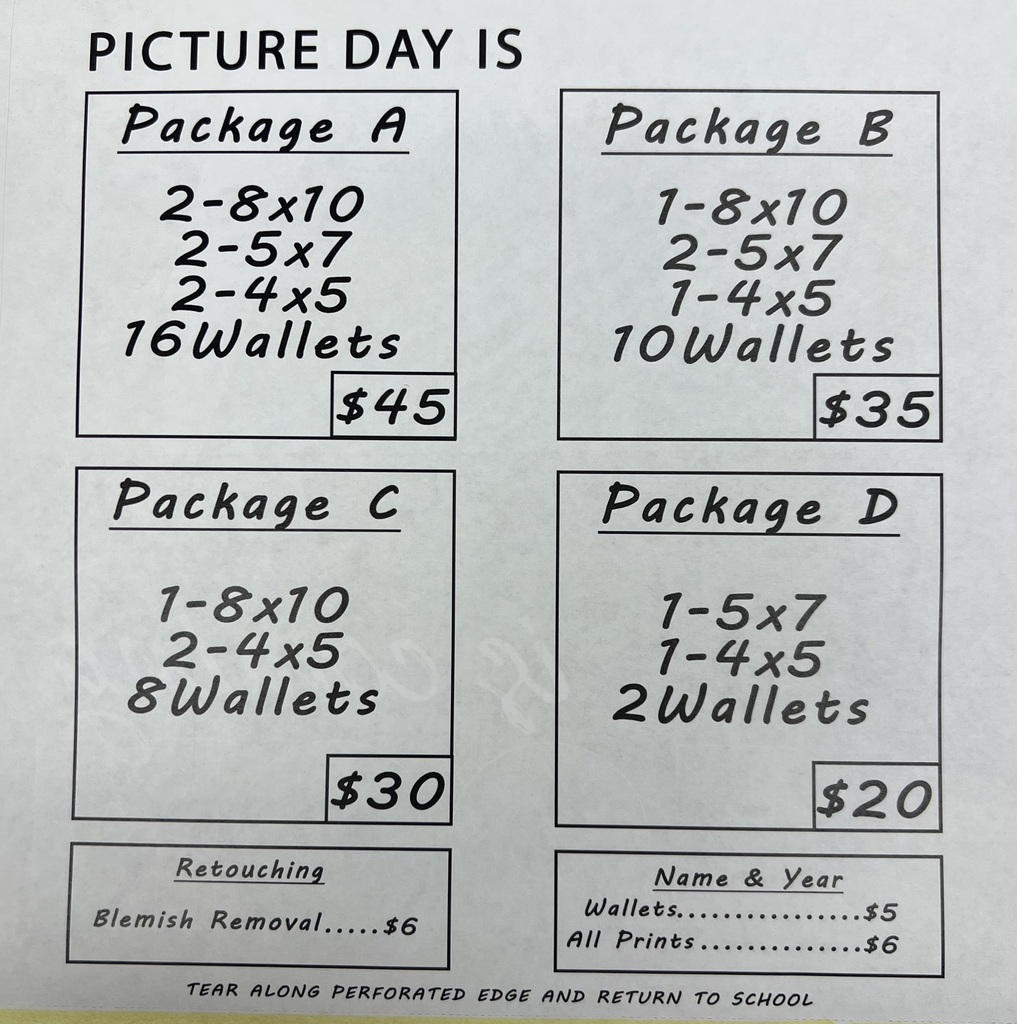 Student paperwork packets are still available for pickup from 8am to 3:30pm today and tomorrow, August 18th. *Students who turn in completed paperwork on Friday will receive their MacBook.*
Any student (grades 9-12) needing a schedule change can meet with Mr. Dayton at MHS tomorrow, Thursday, August 11th from 12pm-6pm.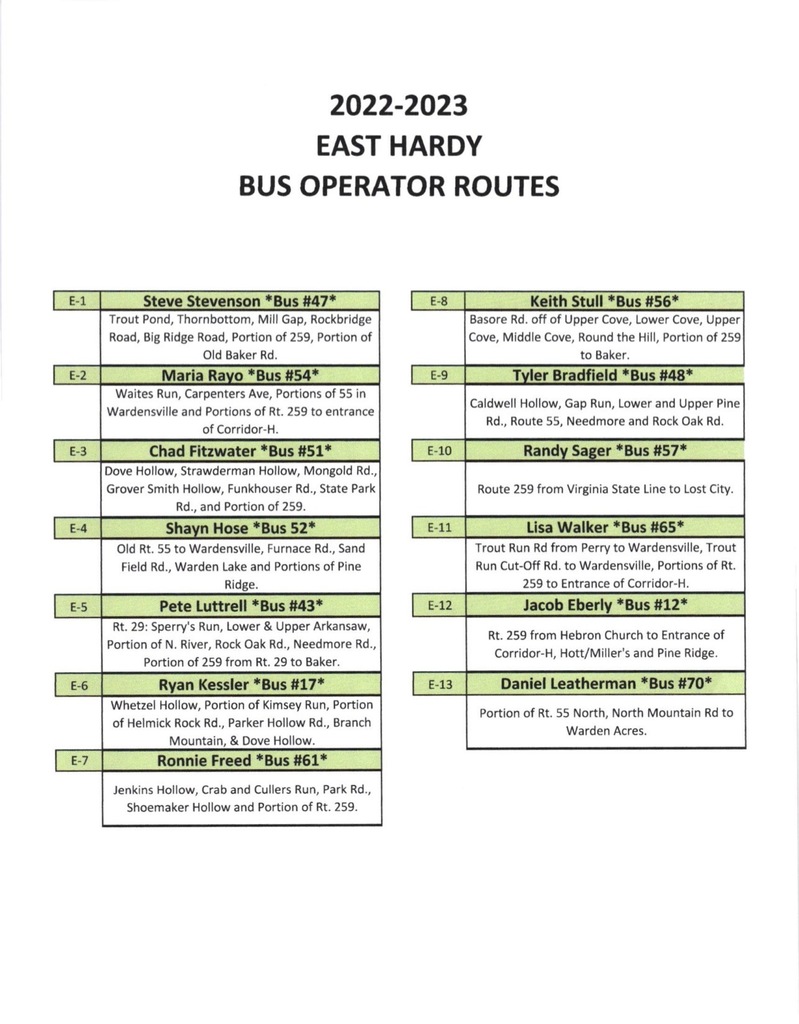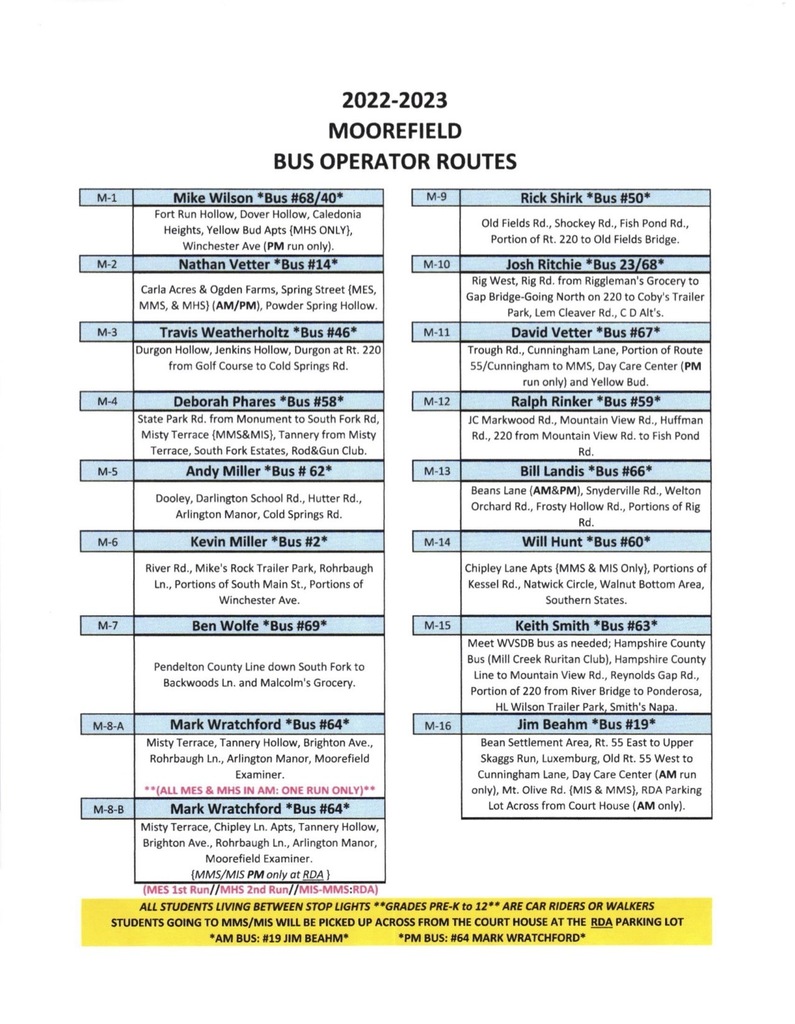 Get a jump start on the Student paperwork packet! Packets can be picked up this week Tuesday & Wednesday from 8am-3pm and Thursday from 8am-6pm at MHS. **Reminder: MacBooks can't be released to students until the completed paperwork is received at the start of school. **

Any seniors interested in becoming a teacher should get in touch with Sherry Michael or Curtis Hakala at 304-434-8000 ext. 9238. **Students must register for the dual-credit EDUC 100 by THIS FRIDAY August 12** Please share, the deadline is prior to students' first day of classes.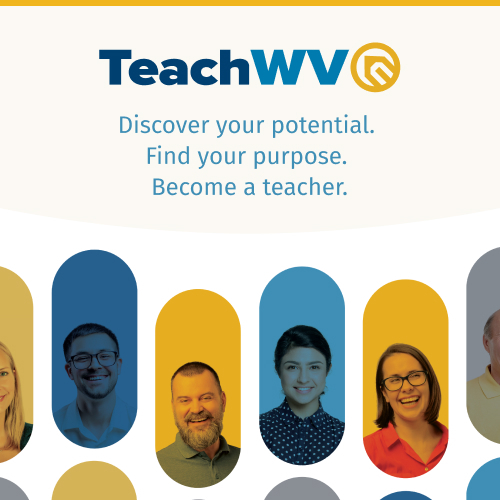 Students wishing to take Alg. III through WVU, please be sure your application has been submitted online, and your Enrollment Authorization form has been submitted to Mr. Dayton. Applications close on August 10th. You can find the application online at
https://www.access.wvu.edu/
Freshman schedule pick-up will be tomorrow, Thursday, August 4th from 8am-5pm at MHS. Any student needing a schedule change can see Mr. Dayton on Thursday, Aug. 11th from 12pm-6pm.

Good afternoon. Virtual School registration will close on August 12 at all schools. Please contact your child's school and register by this date if you plan for your son or daughter to be a virtual student this year. Virtual is offered to grades 6-12 only.

Reminder that schools in Hardy County will dismiss three hours early tomorrow, Wednesday, May 18 for Learning Teams.

Just a reminder that Hardy County Schools will be closed, Tuesday, May 10, for Election Day. Have a great weekend!

Bill Landis' Bus 65 will not run today.

Due to a power outage at Moorefield Middle and Moorefield Intermediate, these students and staff will remain home today, 4/26. All other schools will be open and buses will run as normal.

Reminder that schools are closed on Monday and will reopen on Tuesday, April 19. Happy Easter!

This is a reminder that Hardy County Schools will dismiss three hours early on Friday, April 8, for Faculty Senate Meetings.

Hardy County Schools will operate on a three hour delay for Wednesday, March 30 due on to the Winter Weather Advisory in place and potential for ice tomorrow morning.

This is a reminder that all schools in Hardy County will dismiss three hours early on Wednesday, March 16.

Students that ride Jaime Roy's bus 50 will arrive home 25 minutes late today and will arrive home on Deb Phares' bus 58.

Based upon the current weather forecast for Hardy County Schools, will operate on a two hour delay for Thursday, February 24. We will update you if there are any changes.

Moorefield Bus 59 evening run will be 20-30 minutes late bringing students home Friday. They will be on bus 64 arriving home.