Hardy County Schools will have a three hour early dismissal on Friday, November 18 for faculty senate meetings.

Hardy County Schools will be closed tomorrow, Friday, November 11, in observance of Veterans' Day.

East Hardy Students riding Bus 47 (Steve Stevenson) will be riding on Bus 52 this afternoon with Bus 57 (Randy Sager) students. With Bus 57 and 47 students on ONE bus; Bus 52 is the larger bus to accommodate. Bus 47 students will be arriving 30 to 45 minutes LATER than normal. Bus 52 (Shayn Hose) will be driving Bus 57 for his normal run. Bus 70 (Daniel Leatherman) will be driving Bus 11 for his normal run. Bus 43 (Pete Luttrell) has a sub driver and he will be driving Bus 47 this afternoon. If you have any questions regarding this afternoons bus changes, please call Transportation at 304-530-2348, ext. 9226. We apologize for any inconvenience.

Thursday, October 20 is a three hour early release for all students in Hardy County. There will be no school for students on Friday, October 21 and no school for students on Monday, October 24.

Moorefield Bus 50 is having mechanical issues and another bus will be meeting the driver and students at MHS to get students home. Students will be arriving about 15 minutes behind schedule.

UPDATE: The Trout Run bus should be running on time. Look for Bus 55.

The Trout Run route bus is running behind by 15 minutes this morning due to a Bus issue. There is a Substitute Bus Operator driving Bus 55 for this route today. Thank you and we apologize for any inconvenience.
East Hardy students on all buses: There is an accident reported at the beginning of the corridor and old 55. Buses are having to re-route and find another way around. Buses will be behind schedule by 5-10 minutes.

This is a reminder that Hardy County Schools will dismiss three hours early tomorrow, Wednesday, September 21 for teacher Learning Teams.

Please stay alert when behind buses! Even when there are passing zones, the next student bus stop may be just ahead and it's not safe to pass. When those lights are flashing red, children are ahead.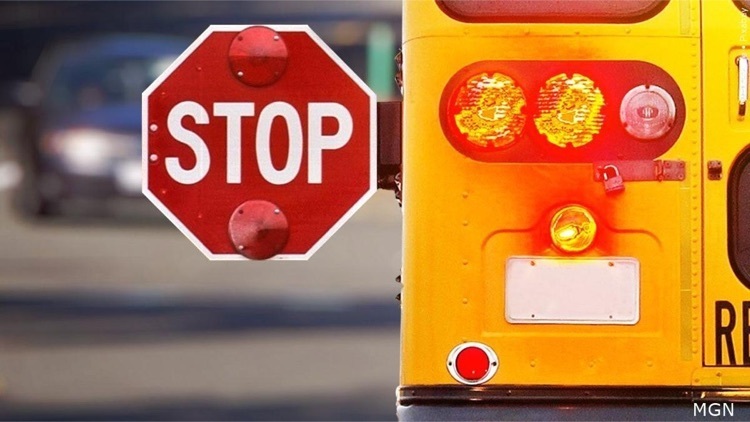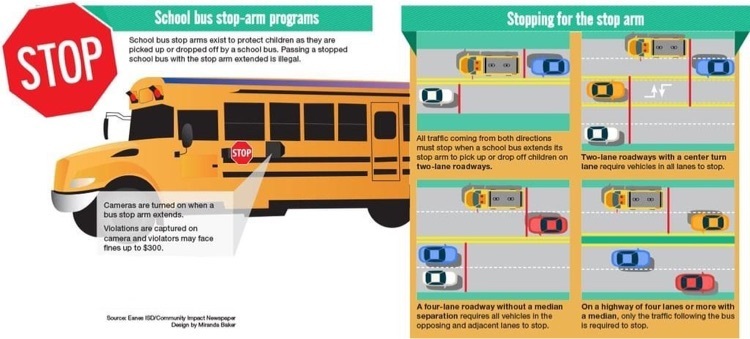 Investing in our teachers positively impacts student achievement! Our professional development continued across the county today. Pictured: 1) MHS faculty and staff participating in a BARR Training event. 2) McGraw Hill presented to K-5 teachers.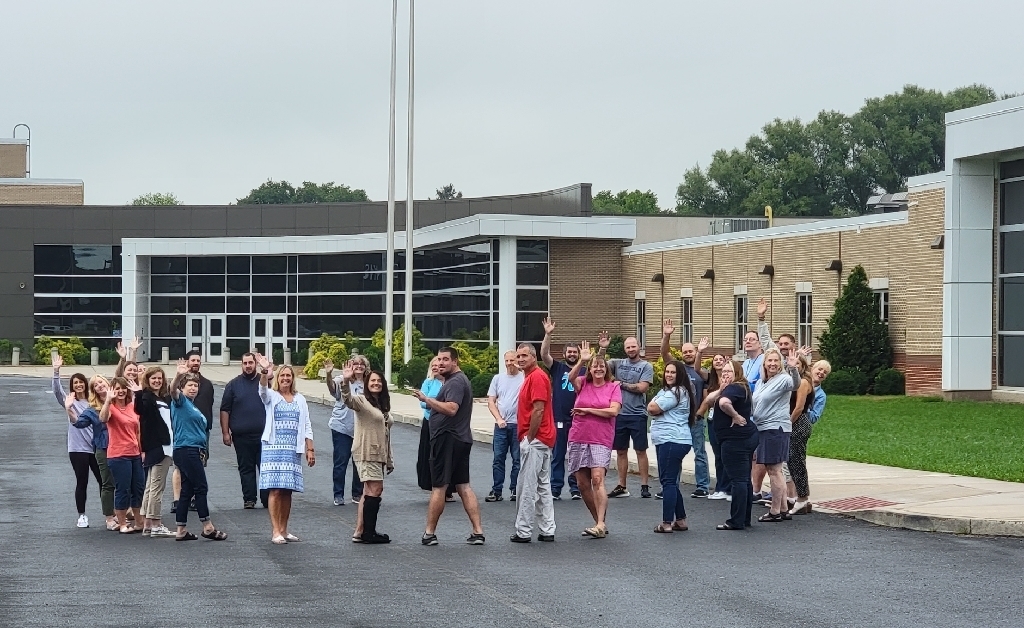 Welcome back faculty and staff!! We hope you have a wonderful year! Pictured: Moorefield Intermediate School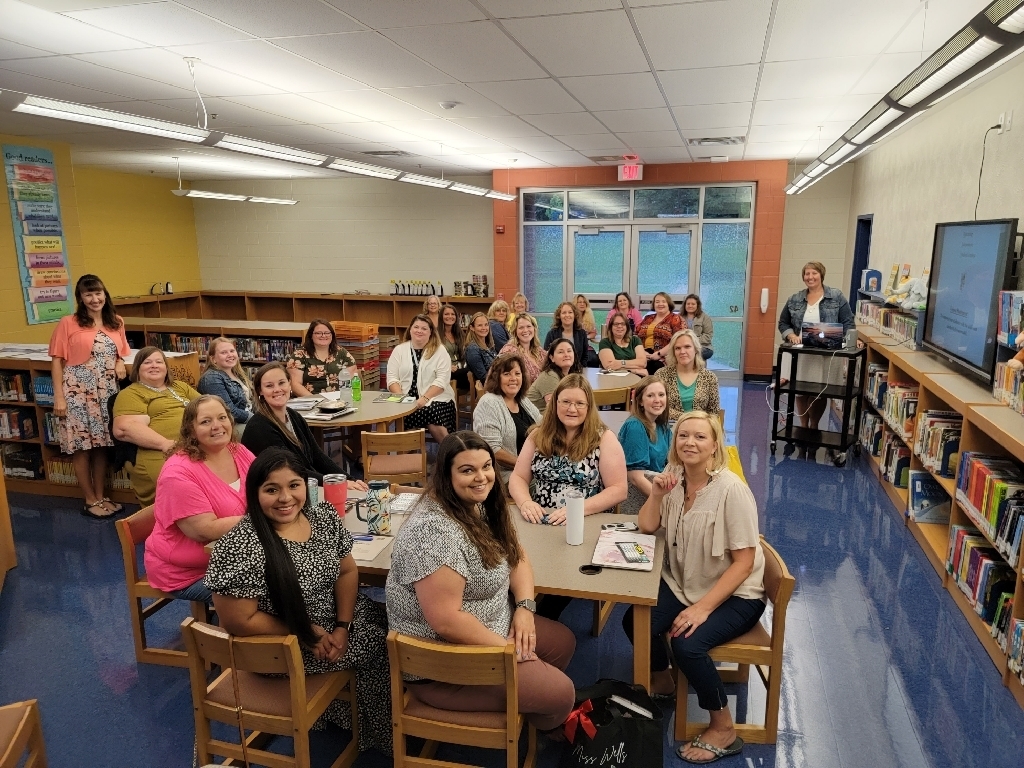 Good evening! School begins for all staff on Monday and most students on Friday. Specific information about each school's back to school schedule is available on their school website. Have a great year!

As we approach the first day of school, we wanted to be sure you are updated on the start and end times for the 2022-2023 school year. Please see the attached schedule and share! Should you have any questions or concerns, call (304)530-2348, extension 9226.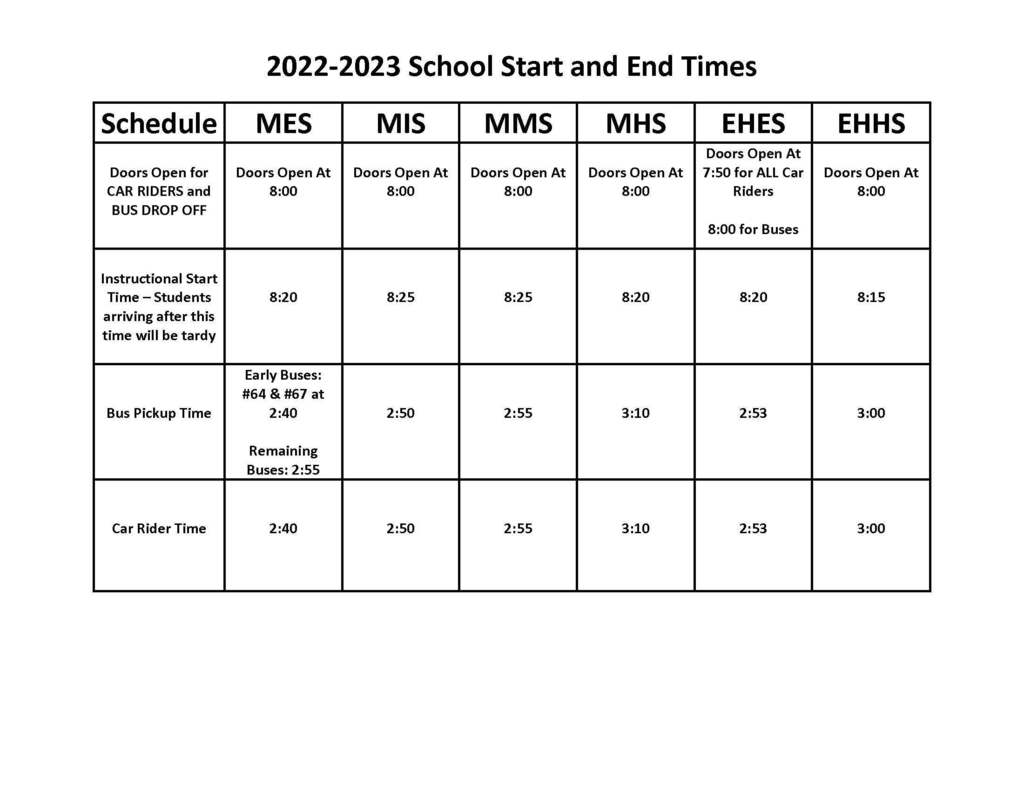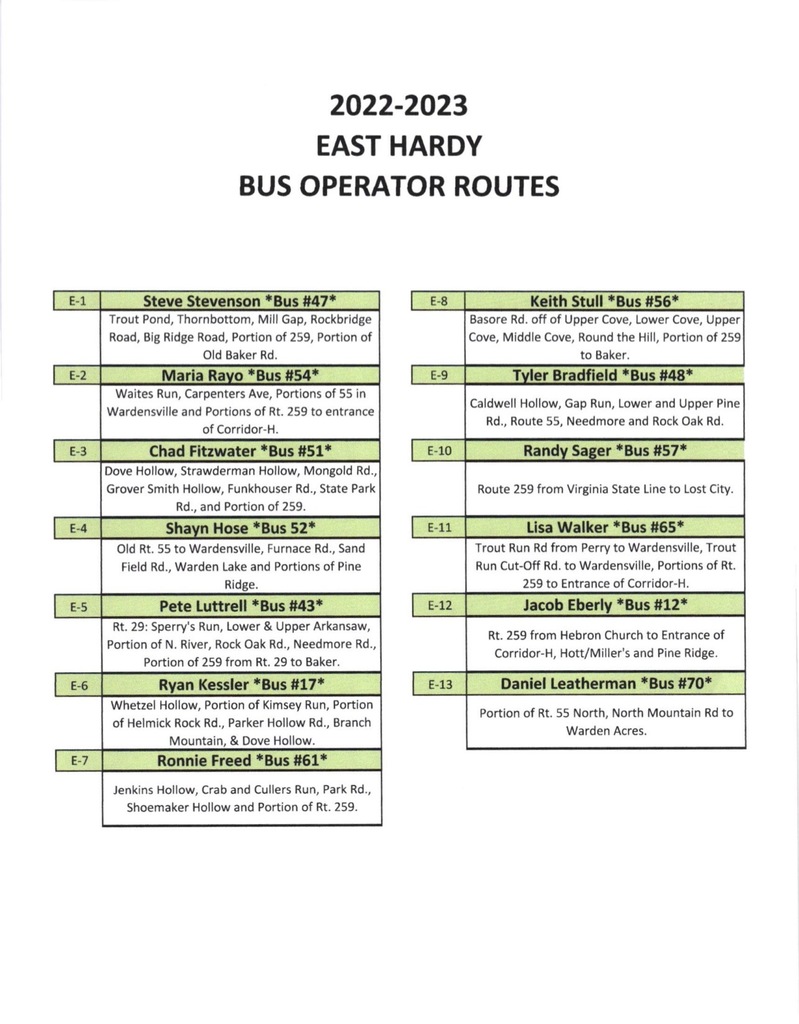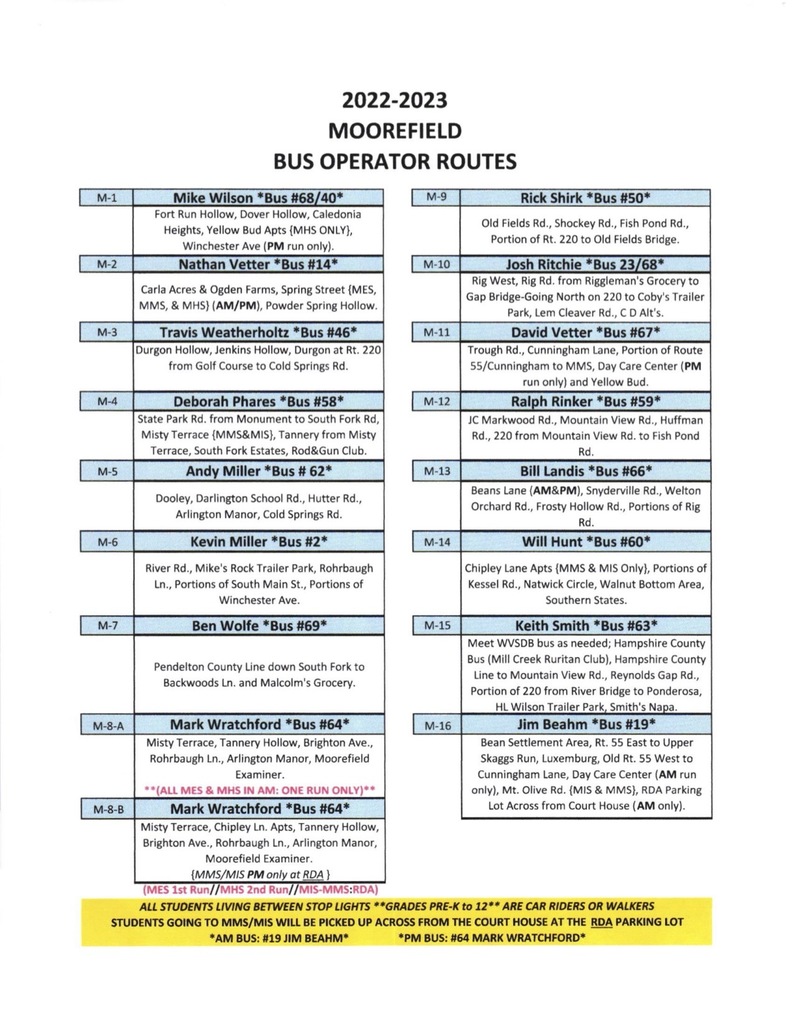 Any seniors interested in becoming a teacher should get in touch with Sherry Michael or Curtis Hakala at 304-434-8000 ext. 9238. **Students must register for the dual-credit EDUC 100 by THIS FRIDAY August 12** Please share, the deadline is prior to students' first day of classes.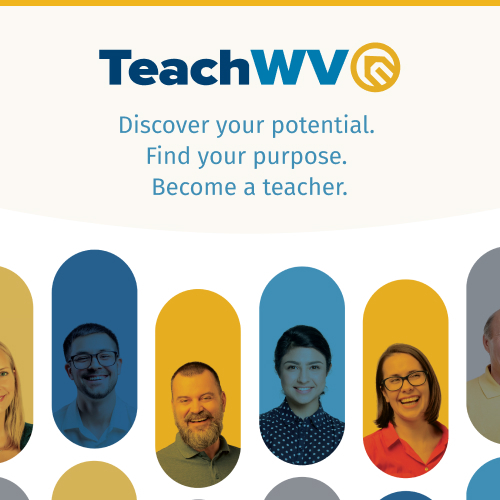 Hardy County Schools is exploring an opportunity for service employees to earn an Associates Degree. If you are a currently employed service personnel employee in a Hardy County School and would be interested in this opportunity, please send an email to Sheena Van Meter directly.

Good afternoon. Virtual School registration will close on August 12 at all schools. Please contact your child's school and register by this date if you plan for your son or daughter to be a virtual student this year. Virtual is offered to grades 6-12 only.

Reminder that schools in Hardy County will dismiss three hours early tomorrow, Wednesday, May 18 for Learning Teams.