Good afternoon. Virtual School registration will close on August 12 at all schools. Please contact your child's school and register by this date if you plan for your son or daughter to be a virtual student this year. Virtual is offered to grades 6-12 only.
6th Grade Supply List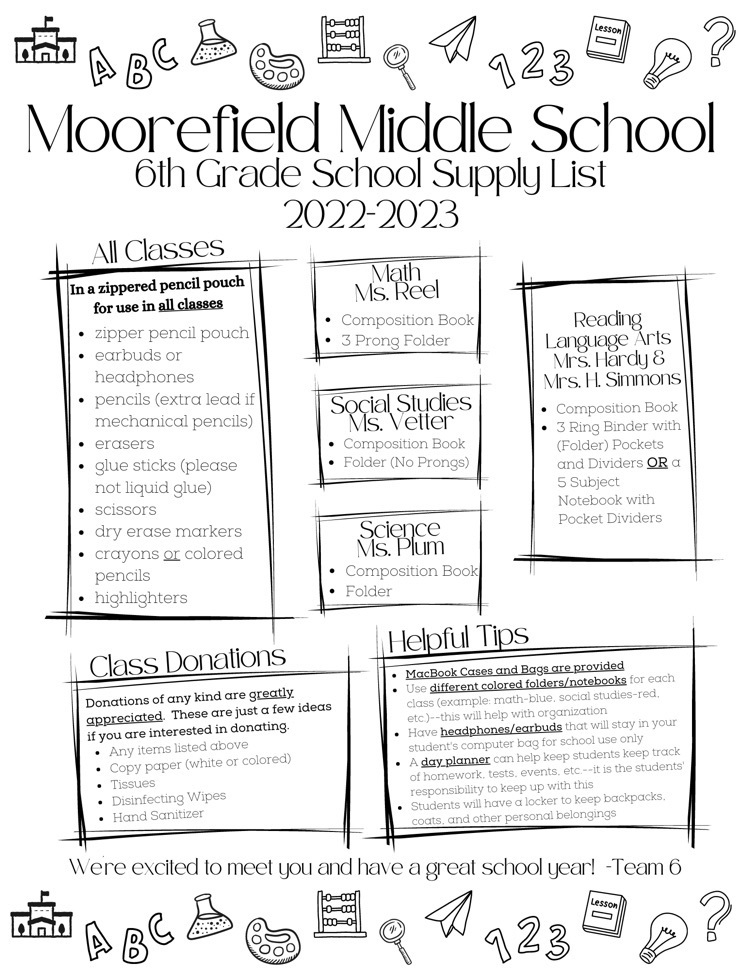 Moorefield Middle School Supply Lists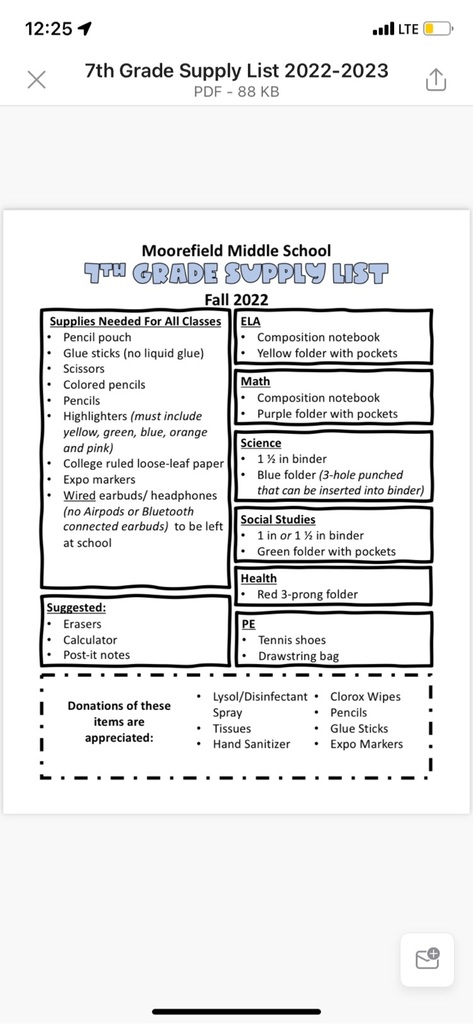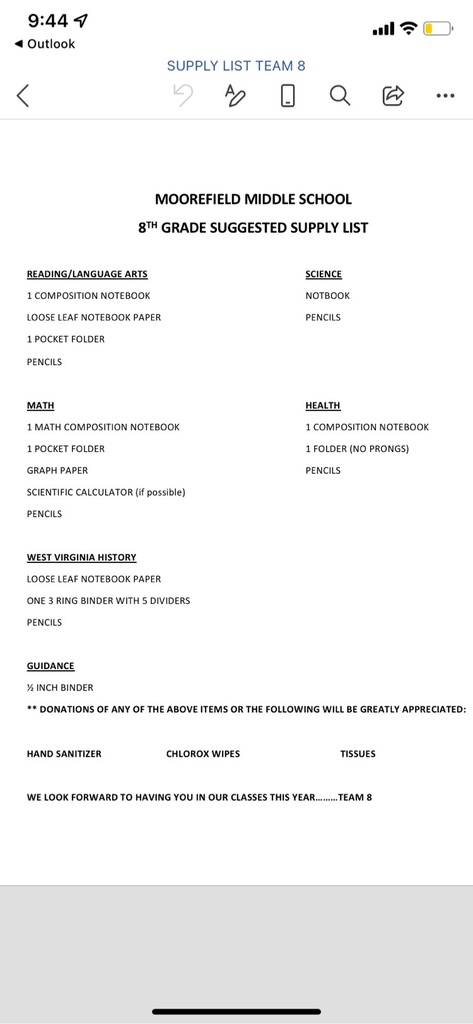 Back To School Bash August 16, 2022 4-6 pm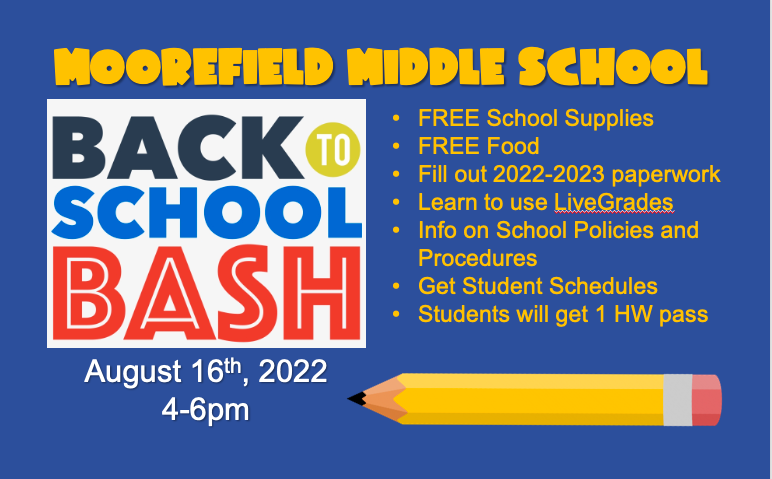 NEW STUDENT REGISTRATION Moorefield Middle School will hold new student registration on Wednesday, July 13, 2022 from 9:00 until 3:00 p.m. Any new student entering grades 6 through 8 will need to register on this day. STUDENTS PROMOTED TO 6TH GRADE FROM MOOREFIELD INTERMEDIATE SCHOOL NEED NOT REGISTER. Items needed are: STATE CERTIFIED birth certificate, social security card, immunization records, and previous school information such as phone number and address. If parental custody is questioned legal documentation may be required. Any questions, please call 304-434-3000.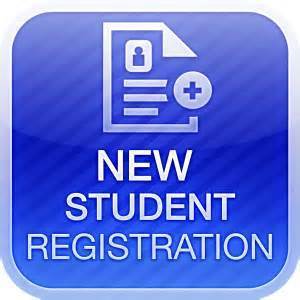 Today MMS staff honored Joe Sherman by planting this maple tree. The tree was planted looking over both schools for all to see. When the tree matures we have plans to tap it for syrup, something Joe had a particular interest in. Joe will forever be a part of MMS. He had a positive impact on every person he was around and holds a special place in each of our hearts.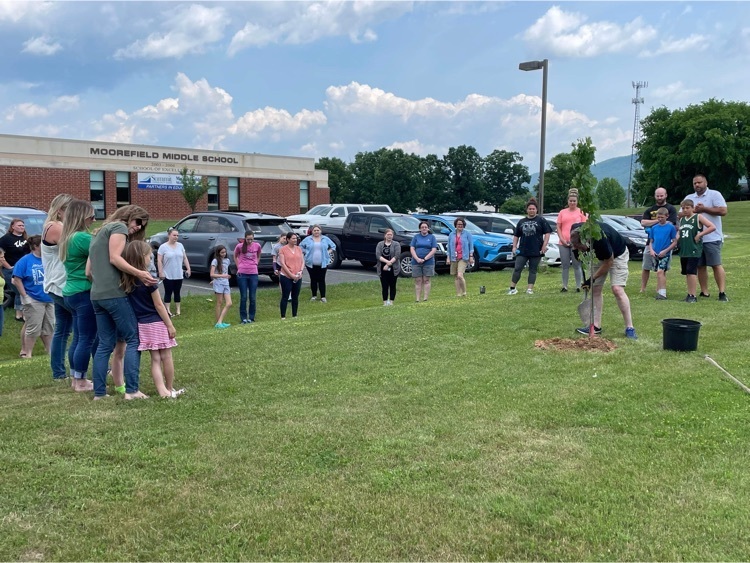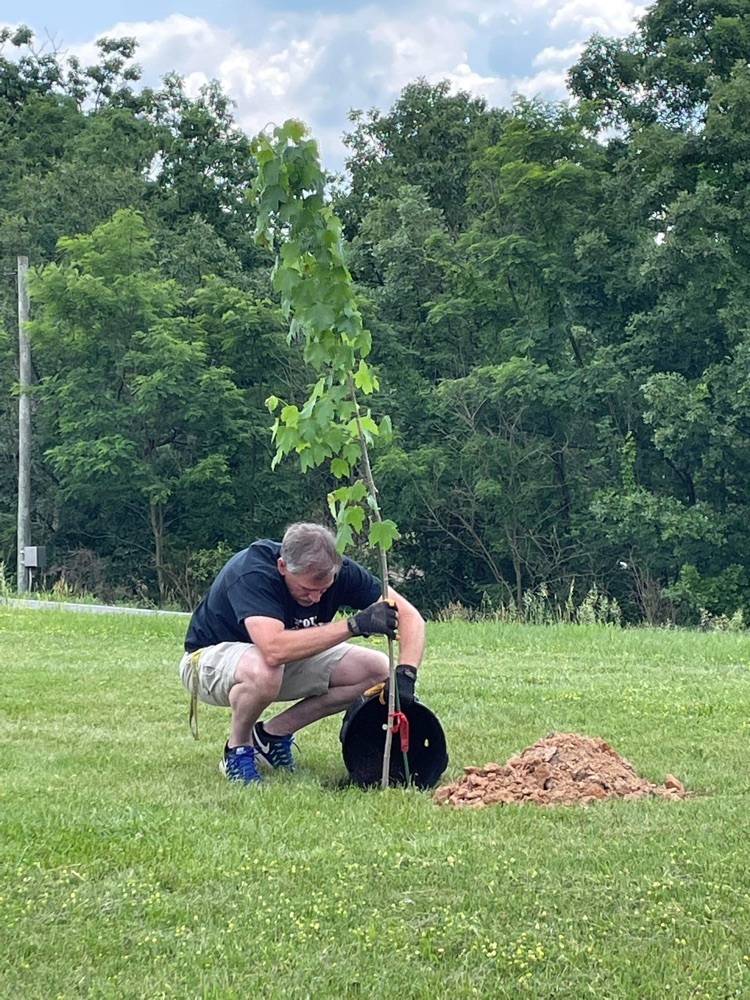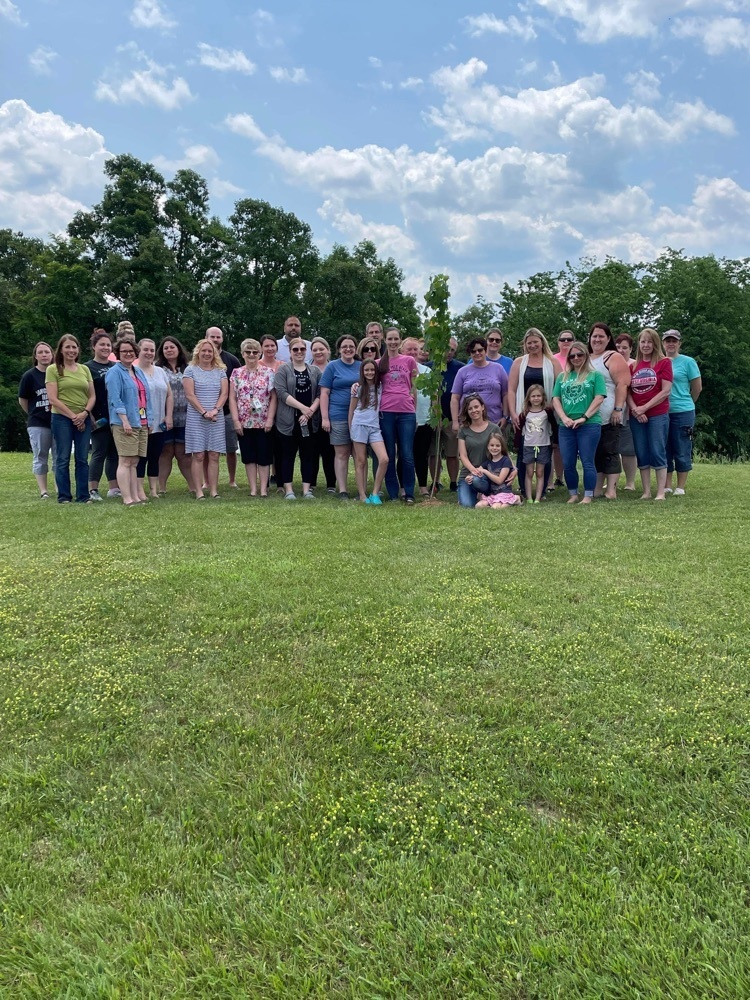 Reminder that schools in Hardy County will dismiss three hours early tomorrow, Wednesday, May 18 for Learning Teams.

Just a reminder that Hardy County Schools will be closed, Tuesday, May 10, for Election Day. Have a great weekend!

Bill Landis' Bus 65 will not run today.
Moorefield Middle School Spring Formal!! Sweet Lemon Photography will be taking pictures and JR Murray will be our d.j. Tickets are $5 per person and will go on sale May 9th during lunch.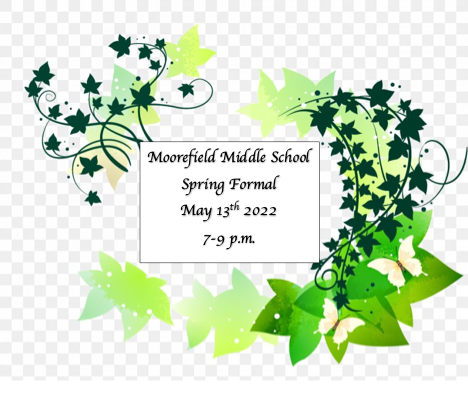 Due to a power outage at Moorefield Middle and Moorefield Intermediate, these students and staff will remain home today, 4/26. All other schools will be open and buses will run as normal.

Reminder that schools are closed on Monday and will reopen on Tuesday, April 19. Happy Easter!

This is a reminder that Hardy County Schools will dismiss three hours early on Friday, April 8, for Faculty Senate Meetings.

Hardy County Schools will operate on a three hour delay for Wednesday, March 30 due on to the Winter Weather Advisory in place and potential for ice tomorrow morning.
More pictures of our fun day of bowling!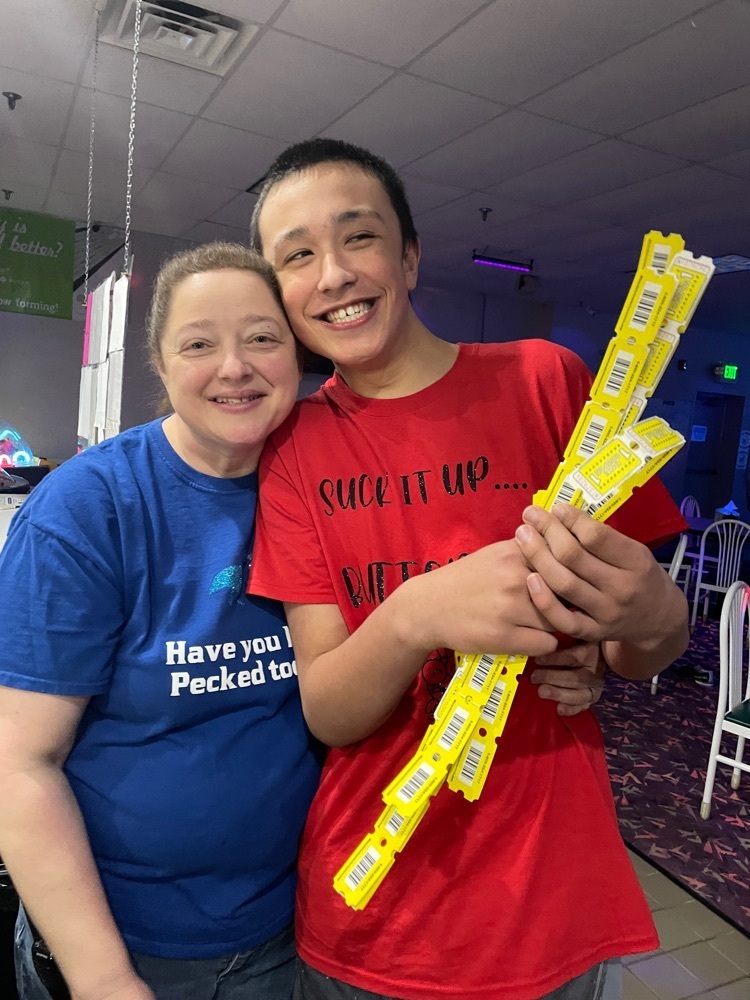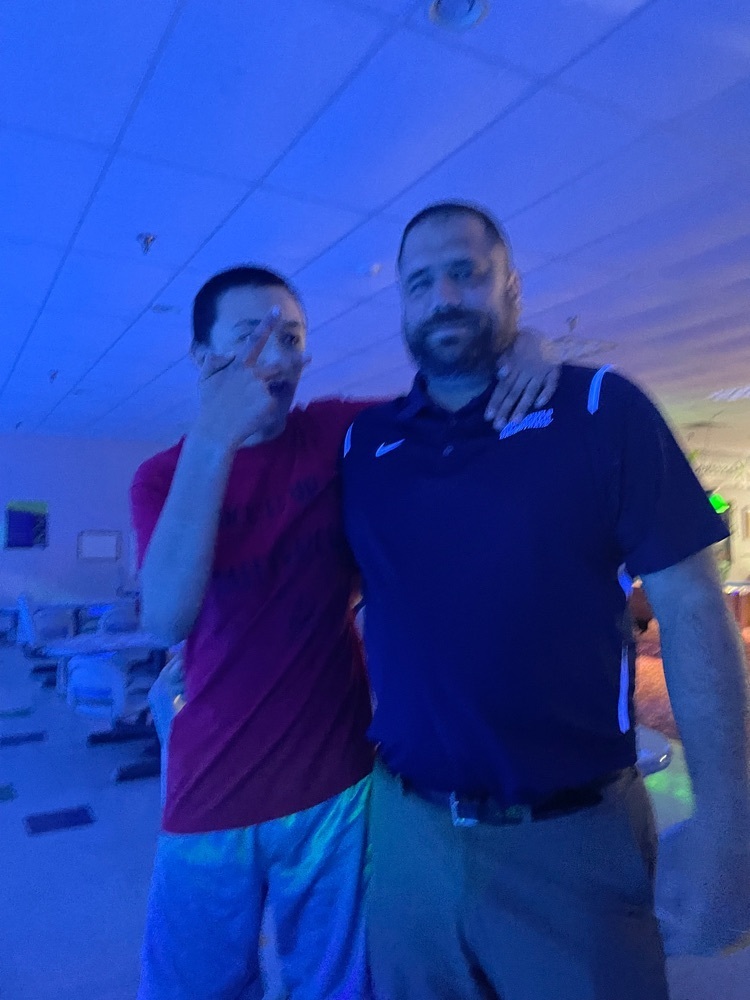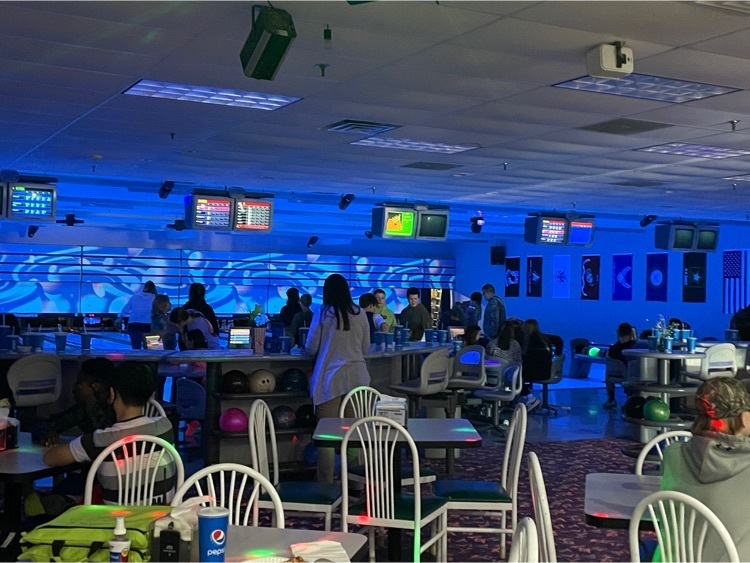 We had tons of fun at our perfectly positive reward at the bowling alley today!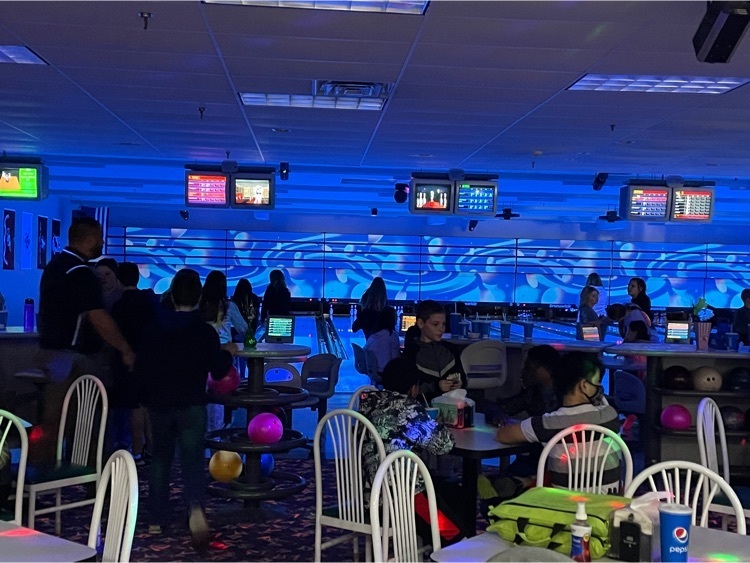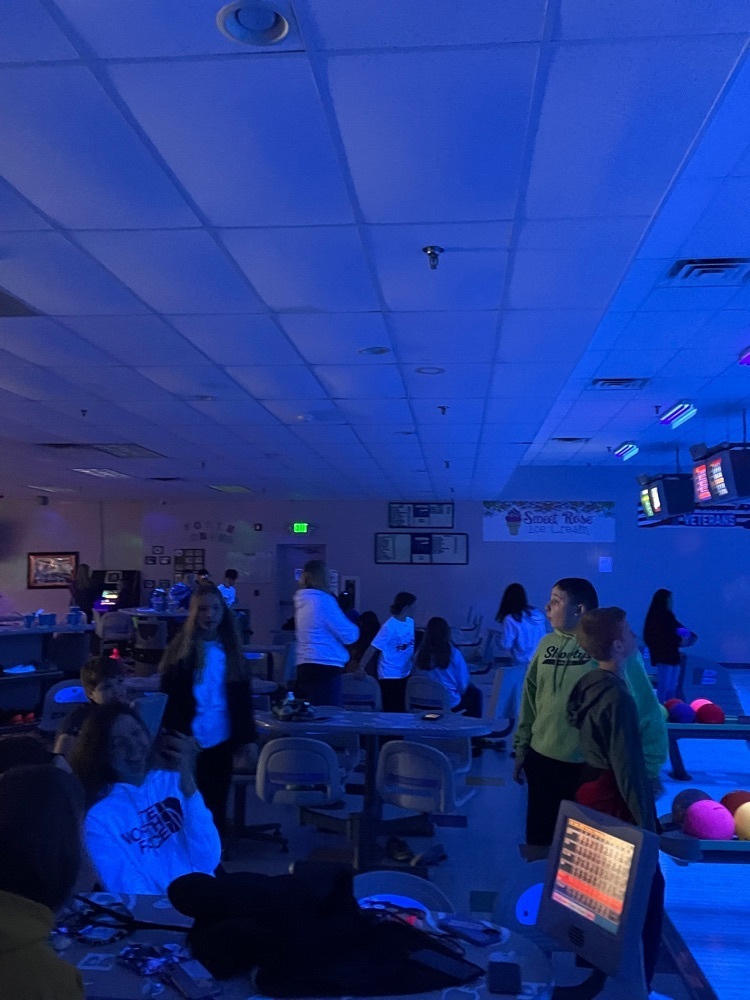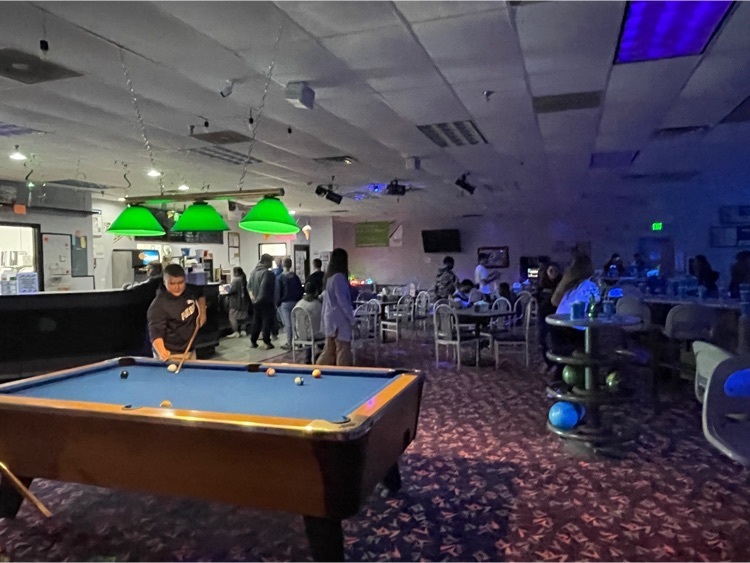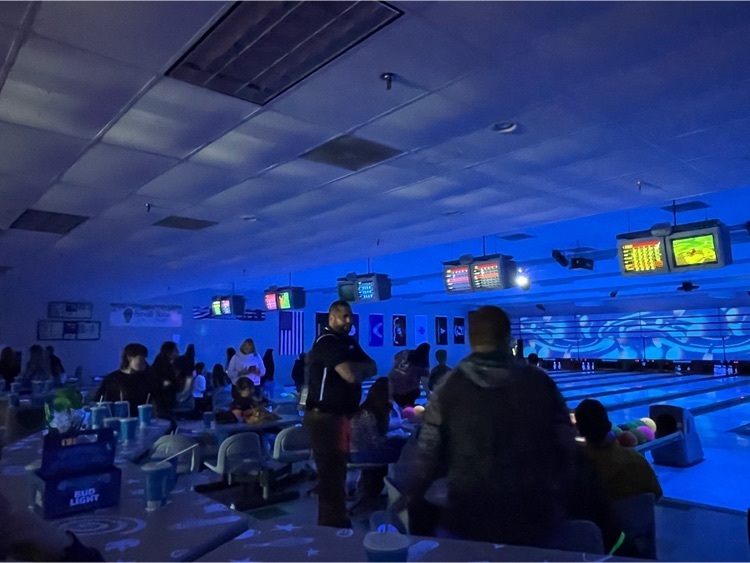 This is a reminder that all schools in Hardy County will dismiss three hours early on Wednesday, March 16.

Students that ride Jaime Roy's bus 50 will arrive home 25 minutes late today and will arrive home on Deb Phares' bus 58.