Today MMS staff honored Joe Sherman by planting this maple tree. The tree was planted looking over both schools for all to see. When the tree matures we have plans to tap it for syrup, something Joe had a particular interest in. Joe will forever be a part of MMS. He had a positive impact on every person he was around and holds a special place in each of our hearts.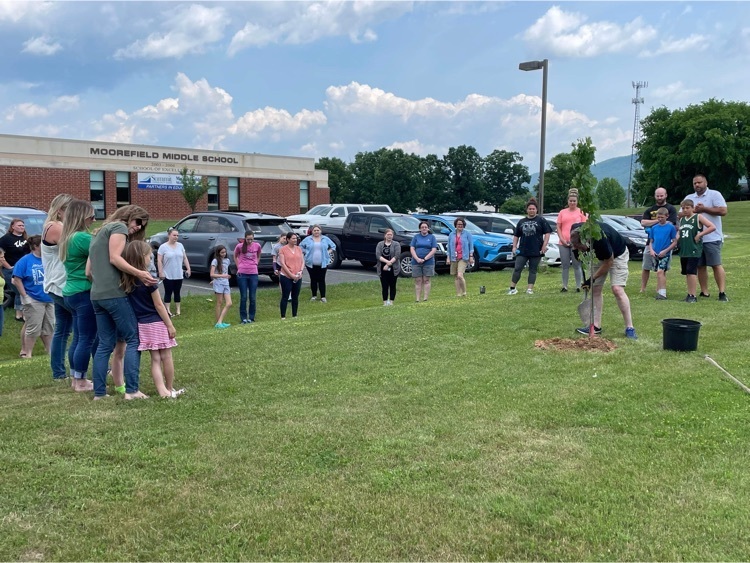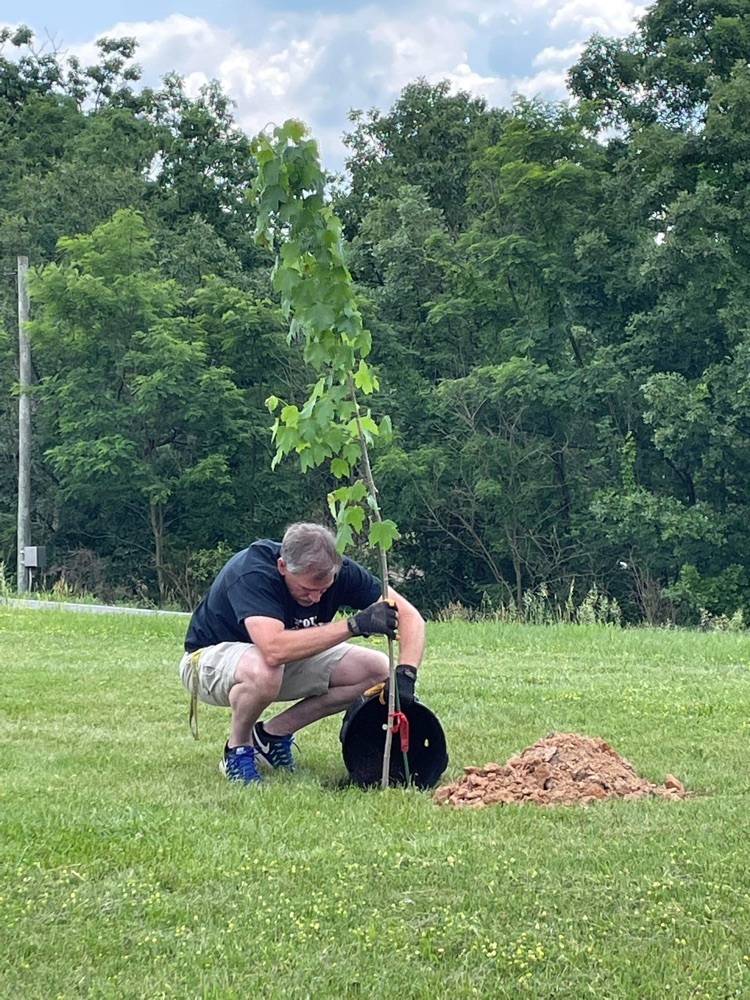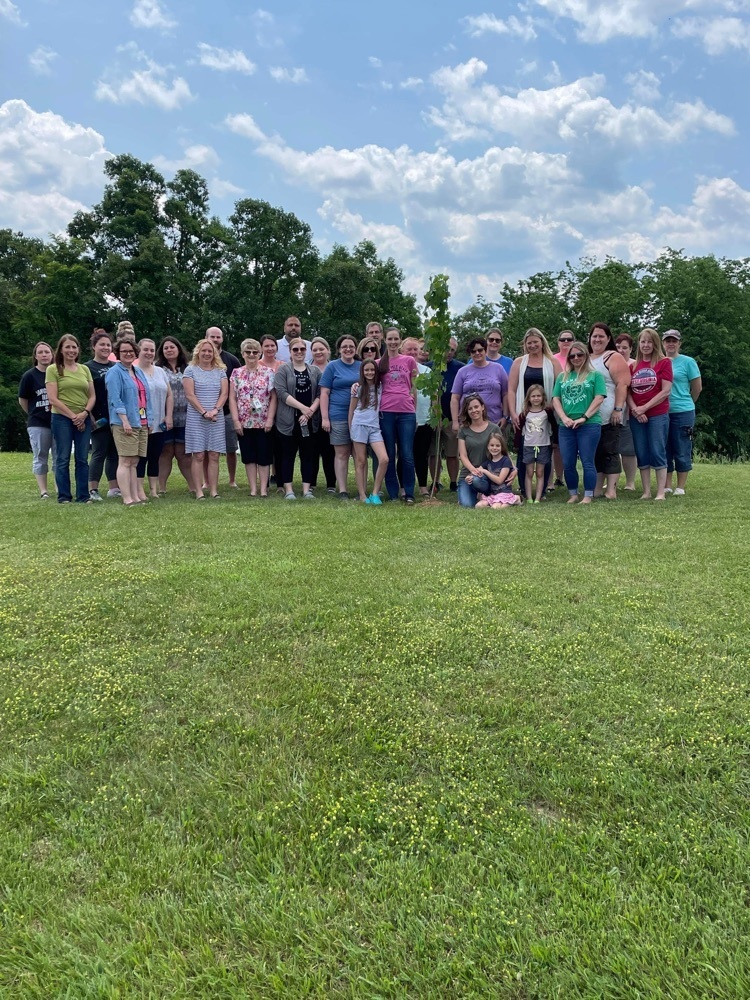 Reminder that schools in Hardy County will dismiss three hours early tomorrow, Wednesday, May 18 for Learning Teams.

Just a reminder that Hardy County Schools will be closed, Tuesday, May 10, for Election Day. Have a great weekend!

Bill Landis' Bus 65 will not run today.
Moorefield Middle School Spring Formal!! Sweet Lemon Photography will be taking pictures and JR Murray will be our d.j. Tickets are $5 per person and will go on sale May 9th during lunch.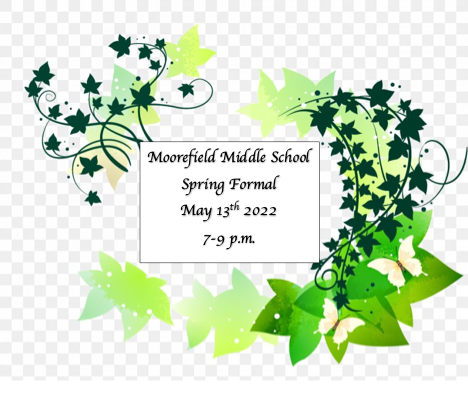 Due to a power outage at Moorefield Middle and Moorefield Intermediate, these students and staff will remain home today, 4/26. All other schools will be open and buses will run as normal.

Reminder that schools are closed on Monday and will reopen on Tuesday, April 19. Happy Easter!

This is a reminder that Hardy County Schools will dismiss three hours early on Friday, April 8, for Faculty Senate Meetings.

Hardy County Schools will operate on a three hour delay for Wednesday, March 30 due on to the Winter Weather Advisory in place and potential for ice tomorrow morning.
More pictures of our fun day of bowling!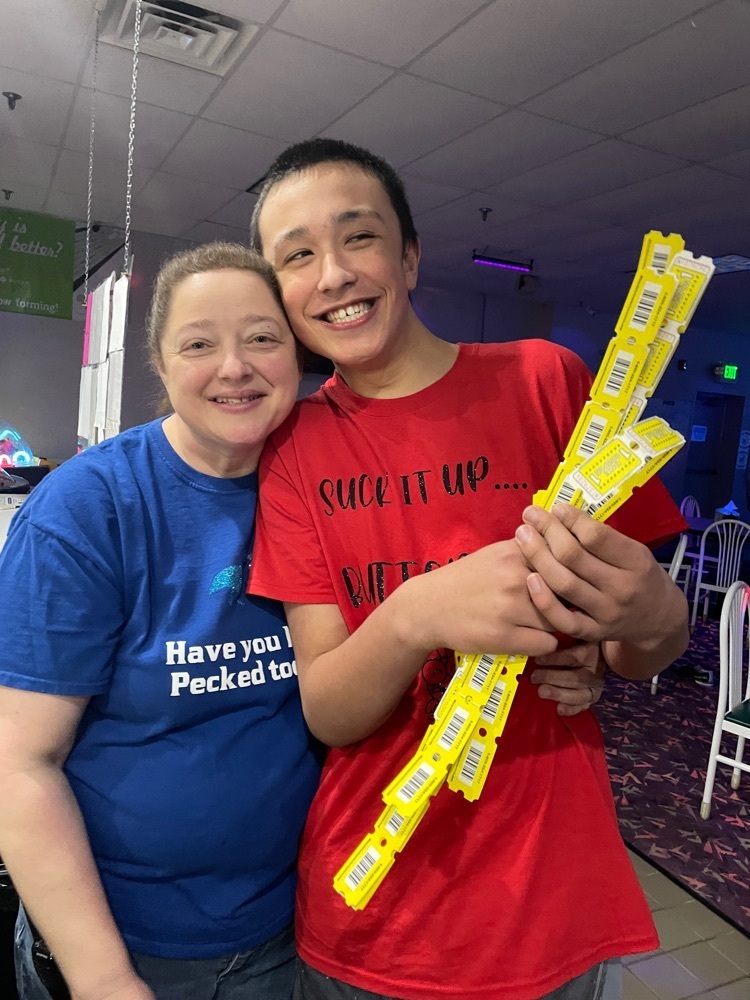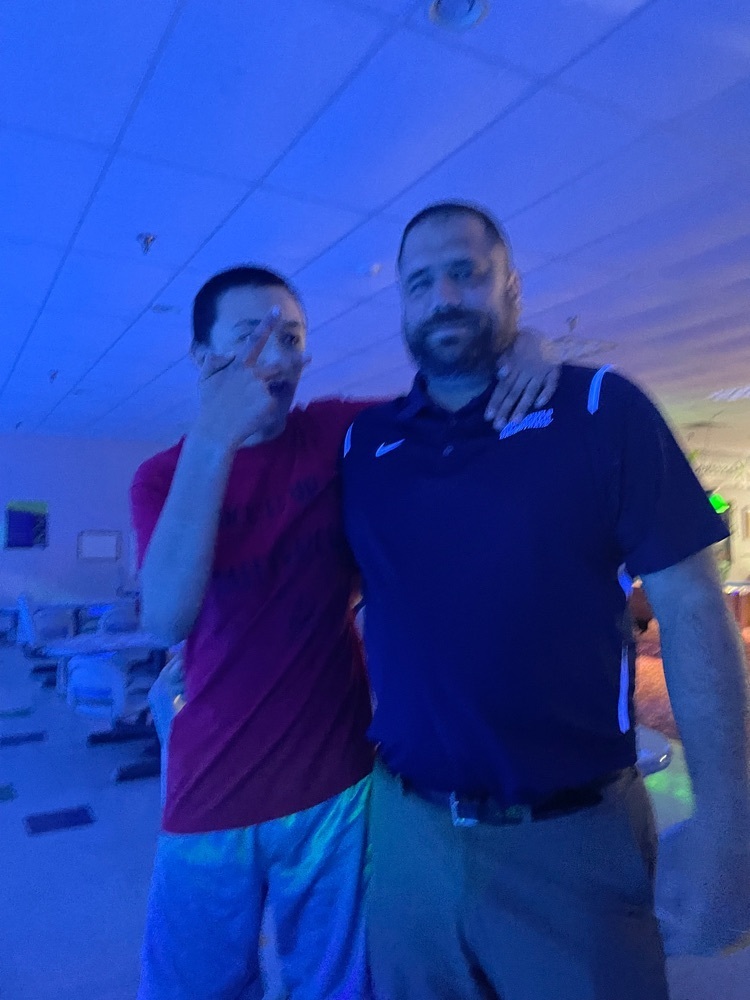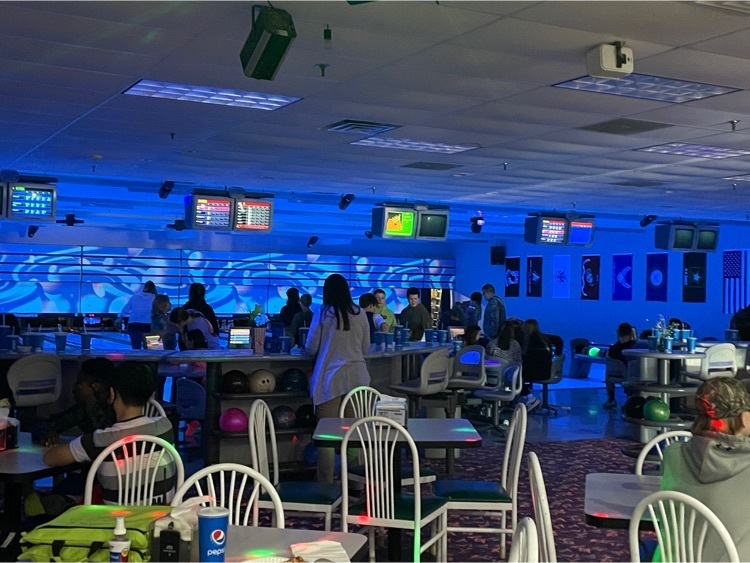 We had tons of fun at our perfectly positive reward at the bowling alley today!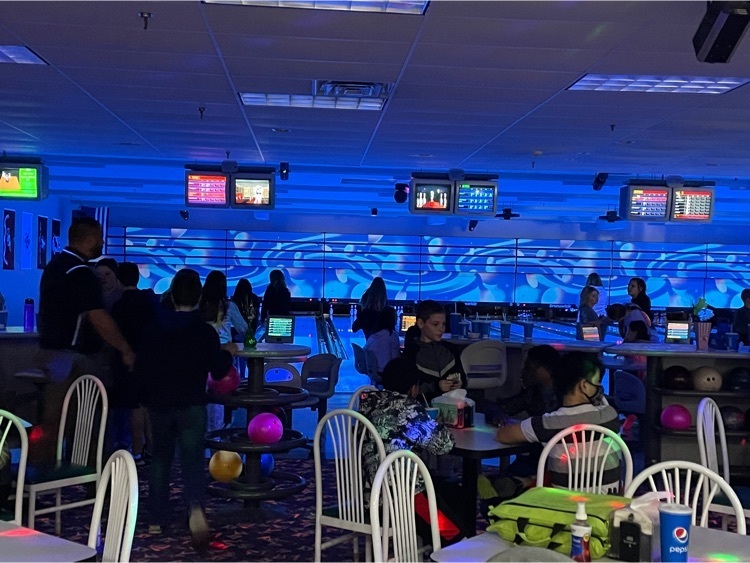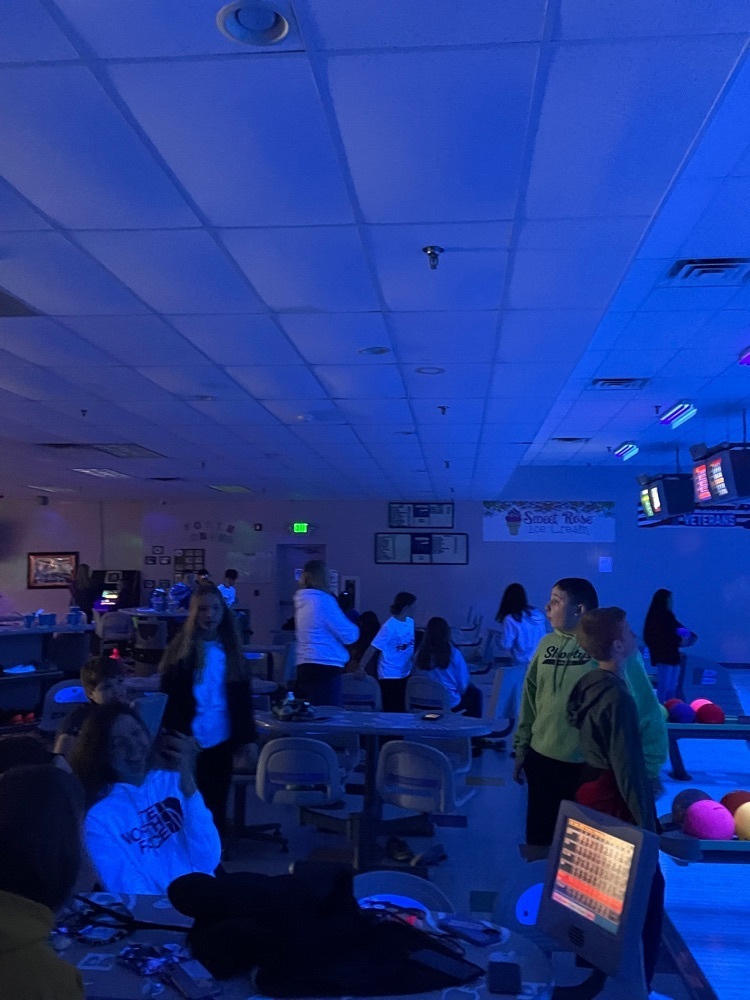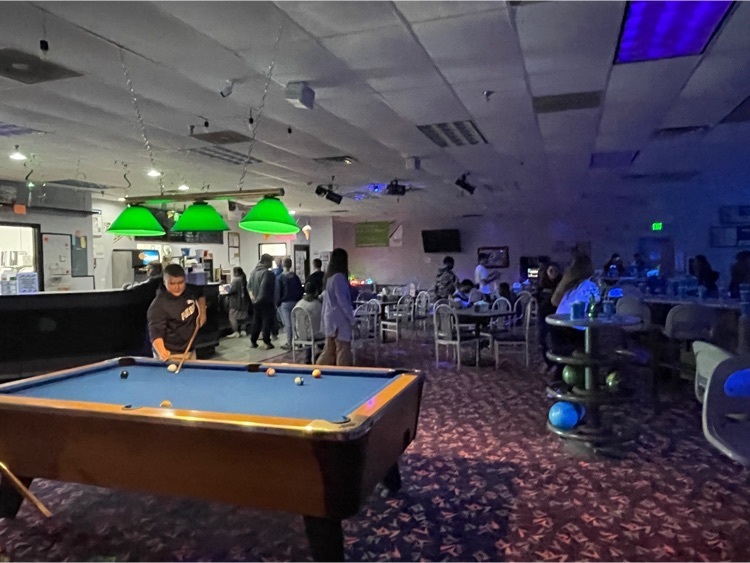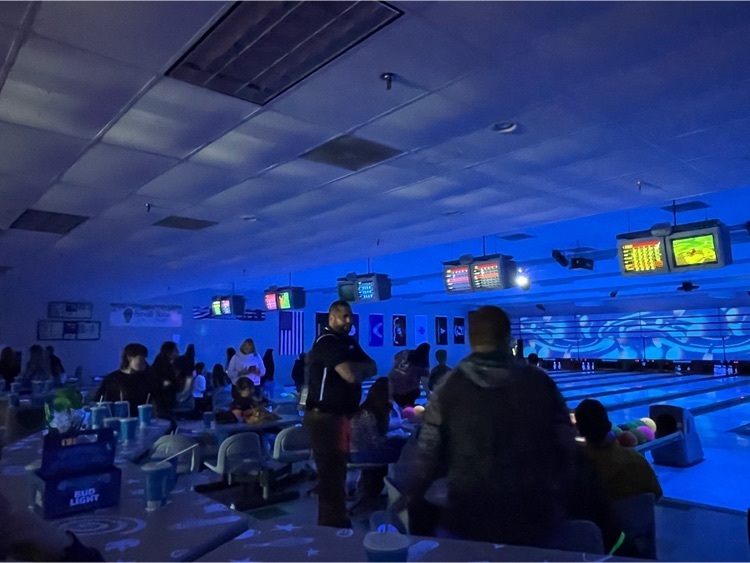 This is a reminder that all schools in Hardy County will dismiss three hours early on Wednesday, March 16.

Students that ride Jaime Roy's bus 50 will arrive home 25 minutes late today and will arrive home on Deb Phares' bus 58.
Correction, FFA strawberries will be ready for pick up Wednesday from 8:00 - 6:00 in Mr. Harper's room.
Update!! FFA strawberry delivery will be on Wednesday, March 2 from 8-5 in the Vo-Ag room.
FFA strawberry orders may be picked up on Tuesday from 12-6pm in Mr. Harper's room.

Based upon the current weather forecast for Hardy County Schools, will operate on a two hour delay for Thursday, February 24. We will update you if there are any changes.
Join us in celebrating National FFA Week at MMS this week. All MMS students are encouraged to participate in the dress up days. After school events are for members only.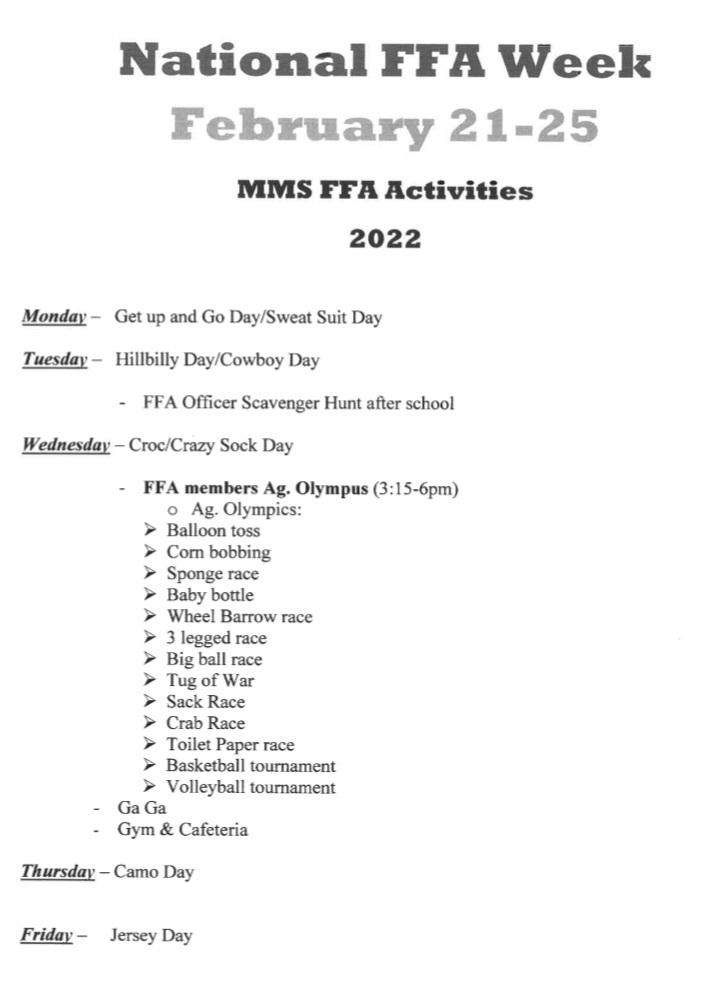 Moorefield Bus 59 evening run will be 20-30 minutes late bringing students home Friday. They will be on bus 64 arriving home.

The early dismissal scheduled for Wednesday, February 16 has been cancelled and we will now have a full day of instruction for all students and staff.